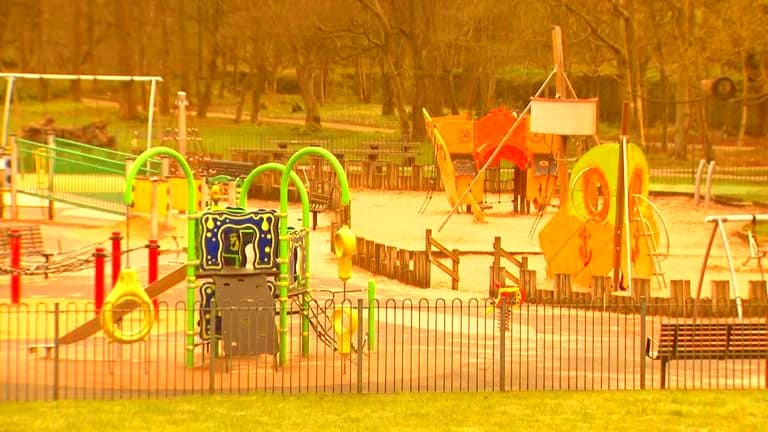 Moving to a new place can be stressful, especially when you have kids to take care of. As you settle down in Bolton, one thing you might want to explore is the wonderful parks in the area. Bolton boasts several parks that are ideal for kids of all ages. From playgrounds to sports fields, these parks offer endless hours of entertainment for your little ones. In this blog post, we will explore some of the best parks for kids in Bolton.
Queens Park:
This Park is located near the town center and is undoubtedly the most popular park in Bolton. It features a large playground with a wide variety of play equipment, including slides, swings, and rope bridges. In addition, the park has a splash pad, a mini-golf course, and plenty of open spaces for picnics or sports games.
Moss Bank Park:
If your kids love animals, then Moss Bank Park is the perfect place to take them. The Park features a mini zoo, a petting farm, and a butterfly house. In addition, they have a skate park, a playground, and lots of open space for picnicking or sports.
Leverhulme Park:
This Park is not only a great place for kids but also for adults. There is a large playing field, a skate park, a lake, and a walking/cycling track. For your little ones, there is a large playground and a water play area, which are sure to keep them entertained for hours.
Astley Bridge Park:
If you're looking for a smaller, more peaceful park, Astley Bridge Park is a great option. It has a small playground, an open space for ball games or picnics, and a lovely duck pond. The Park is also home to Astley Bridge cricket club, making it an ideal location for cricket lovers.
Jumbles Country Park:
Jumbles is a bit further from town, but it's definitely worth a visit. The Park is nestled in the valley, and as you walk around, you get to admire the beautiful scenery. It boasts a playground, a lake, and an adventure trail, which is great for kids who love to explore.
Seven Acres Country Park:
Seven Acres Country Park is another must-visit park in Bolton. It has extensive green spaces for the kids to explore, with one area dedicated specifically for play. It has swings, slides, and climbing frames for toddlers. For older children, there's an adventure playground with a zip line, climbing ropes, and more. The park also has lakes and ponds that support a wide range of wildlife, making it an excellent spot for children interested in the environment and nature.
As you can see, there is no shortage of parks for kids in Bolton. Whether your little ones enjoy playing on a playground, exploring nature, or trying out new sports, the parks we have outlined above are sure to keep them entertained. Taking time out to visit these parks is an excellent way to bond with your kids, make new friends, and enjoy the great outdoors. So go ahead, pack a picnic, and head out to your nearest park. You and your kids will have a blast!